"His Holiness appreciates your book for its contribution to spiritual and religious harmony and peace in the world."
~ TENZIN SHERAB, Special Assistant to HIS HOLINESS THE DALAI LAMA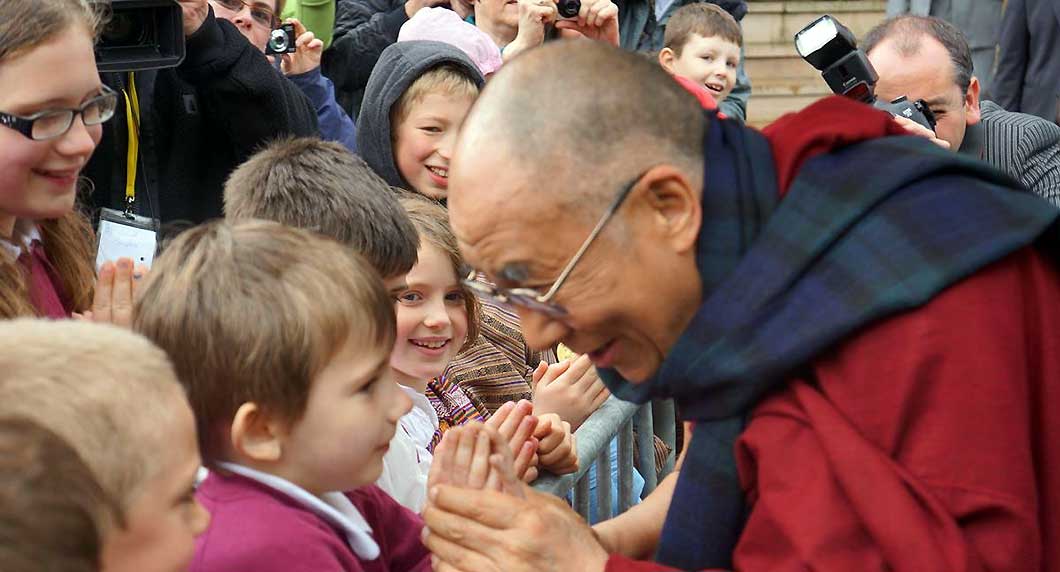 HIS HOLINESS THE 14TH DALAI LAMA OF TIBET
"His Holiness the Dalai Lama is a high lama in the Gelug or Yellow Hat branch of Tibetan Buddhism.  The Dalai Lamas are believed to be manifestations of Avalokiteshvera or Chenrezig, the Bodhisattava of Compassion and the patron saint of Tibet.  Bodisattvas are believed to be enlightened beings who have postponed their own nirvana and chosen to take rebirth in order to serve humanity.
This 14th Dalai Lama remained the head of state for the Central Tibetan Administration (Tibetan government in exile) until his retirement on March 14, 2011." 
Books On the Akashic
"In the ancient world… abecedaries were used exclusively for sacred purposes such as issuing prophecies or communicating with God. Akashic Alphabet is a beautiful book that returns the abecedary to its roots as a spiritual practice. This delightful, spiritual ABC book succeeds in making the veil between the worlds a little thinner."
~ RAYMOND MOODY, MD., P
H
.D., bestselling author of twelve books, including
Life After Life
Dr. Raymond Moody is a pioneering researcher who became the first physician to extensively study and eventually unveil the previously unknown phenomenon of the near-death experience.  He is the bestselling author of 12 books, including Life After Life, a book on life after life experiences. He also authored Reunions. These have sold over 13 million copies.  In 1988, he received the World Humanitarian Award in Denmark.
"A visual treat showing the A to Z's of your Akashic record.  Oh, and mine too.  We are all there."
~ FRED ALAN WOLF, P
H
.D., author of
The Spiritual Universe
Dr. Wolf is an American theoretical physicist specializing in quantum physics and the relationship between physics and consciousness.  He is a former physics professor at San Diego State University and has helped to popularize science on the Discovery Channel.  He is the author of 11 books about physics, including Taking the Quantum Leap, The Spiritual Universe, Mind into Matter and Time Loops and Space Twists.  He has appeared in the films What the Bleep Do We Know?, The Secret and Spirit Space, and was featured in the documentary, Dalai Lama Renaissance.